Hi,
My name is Richard Knight, creator of the Build Muscle Challenge. I want to personally thank you for visiting my website.
If you're a naturally skinny guy, a hardgainer, or someone who simply struggles to gain weight and build muscle then this website is FOR YOU.
Why? Because I was that skinny guy / hardgainer who couldn't build muscle or gain weight no matter how hard I tried until I finally figured out what works and what doesn't. Check out my SHOCKING TRANSFORMATION if you don't believe me.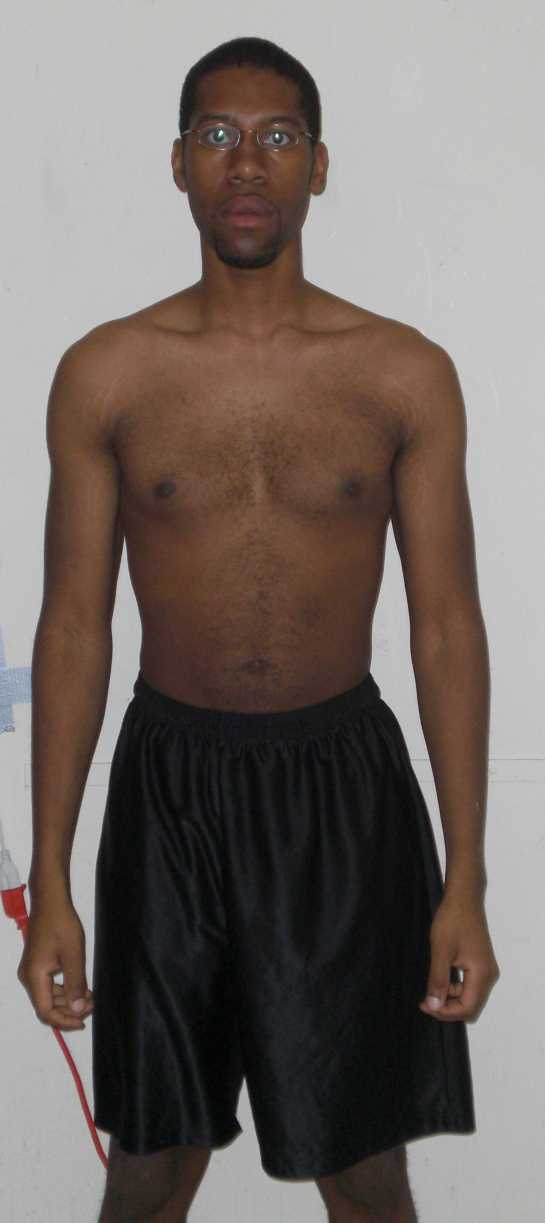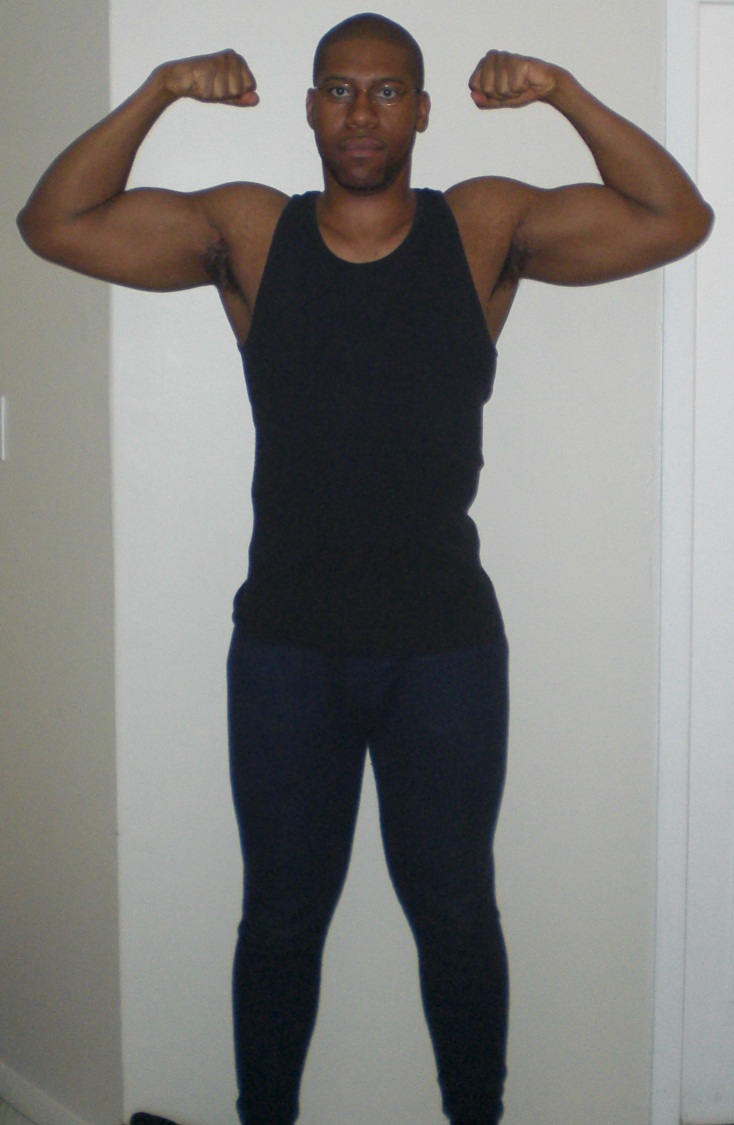 After going through my first transformation (I actually gained 42lbs in 4 months), I've learned ALOT about fitness, diet and nutrition, workouts, and what it "really" takes to transform your body from "frail and skinny" to "MASSIVE and STRONG".
My #1 goal is to help you become a BIGGER, STRONGER and MORE CONFIDENT version of yourself both inside and out.... how????..... By teaching you, challenging you and motivating you to transform your body from where it is now to where you want it to be.
What you'll find here is TONS of advice, help and guidance from people who've DONE IT and been through what you're going through right now (busting your butt and not getting the results you want) who truly want you to reach your goals. (I can't wait for you to meet my "secret weapon" - Jimmy)
Here you'll find tips, advice and strategies on:
Diet and Nutrition
- What to eat, when to eat, what to avoid, how often to eat, pre workout nutrition, post workout nutrition…. (the list goes on)
Exercise and Workouts - What exercises put on the most muscle, how many reps you should be doing, how your form should be so you're not wasting your time, which exercises are ESSENTIAL for each muscle group….(the list goes on)
Supplements - What supplements you NEED, which ones you don't, what to look for when you're buying supplements, what to avoid, which ones are a waste of money … (the list goes on)
Cardio - How much cardio to do when you're building muscle, how much is too much, what type of cardio you should be doing, which type of cardio will eat away at your muscles (the list goes on)
Basically everything you need know to build muscle, gain weight and see results fast.
Taking myself from that skinny dimpy guy I used to be to the BIGGER, STRONGER and more CONFIDENT guy I am today has been life altering. People look at you different, treat you different, but most importantly you FEEL different.
Challenging myself to transform my body into what I want it to be has taught me a priceless lesson that I hope to teach you one day "ANYTHING is possible as long you PUT YOUR MIND to it"
Til next time,
Rich